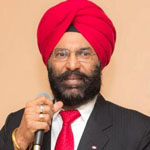 "Chatnar" is an excellent creation from the department of Punjabi, LCWU as first International Women Shah Mukhi Journal of Punjabi, It's really researched base cultural base excellent journal.
---
Ajaib Singh Chatha
Director, Punjabi Business Professional Association, Canada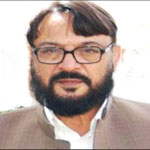 It an excellent creation regarding Punjabi research from Pakistan first time.
---
Dr. Marghoob Hussain Tahir
Professor Osaka University, Japan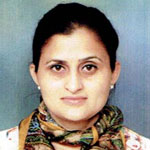 In the field of Punjabi research "Chatnar" is successful achievement of LCWU.
---
Dr. Gurpreet Kaur
Professor Patiala University, India